Custom Handpainted Pet Pookie Poopie Bag Box!
Below are examples of some custom Pookie Poopie Bag Boxes I have painted for clients. Please send me a photo of your (or your favorite) furry friend and a description of how you want the box to look. I can personalize almost any way you want and you will be a savior among dog walkers in your neighborhood!

Click HERE to order your own custom box!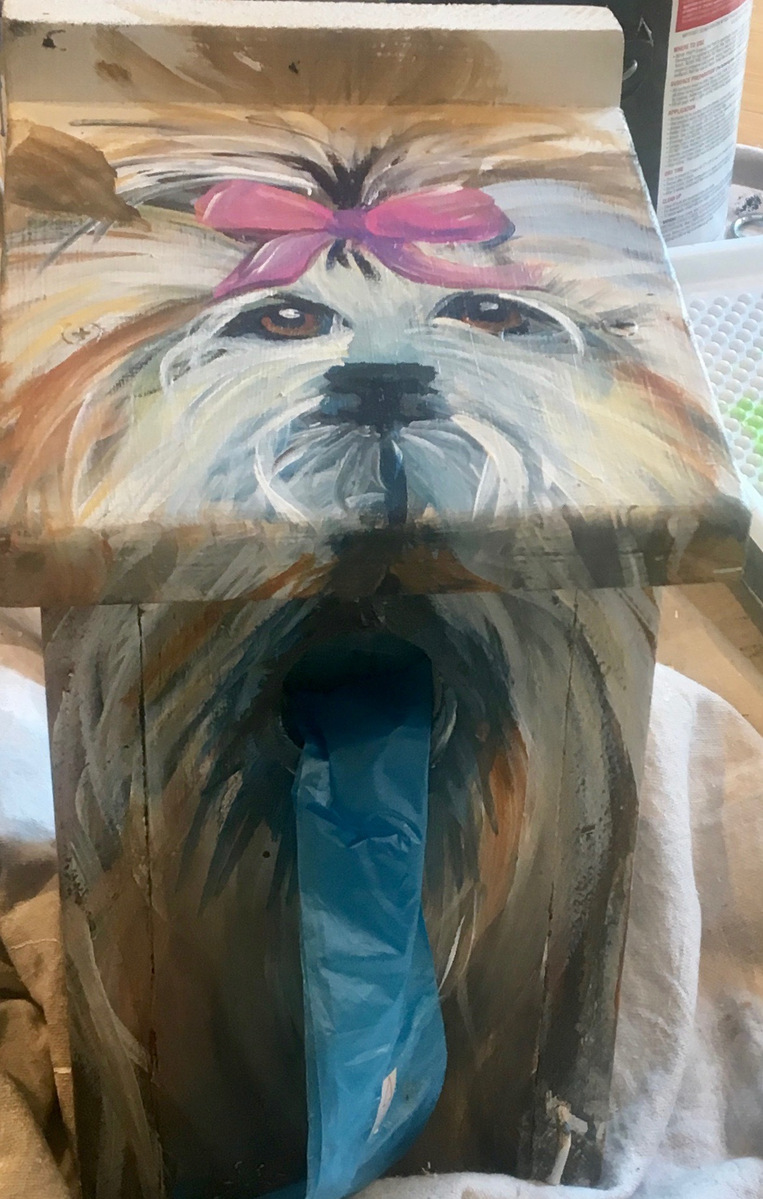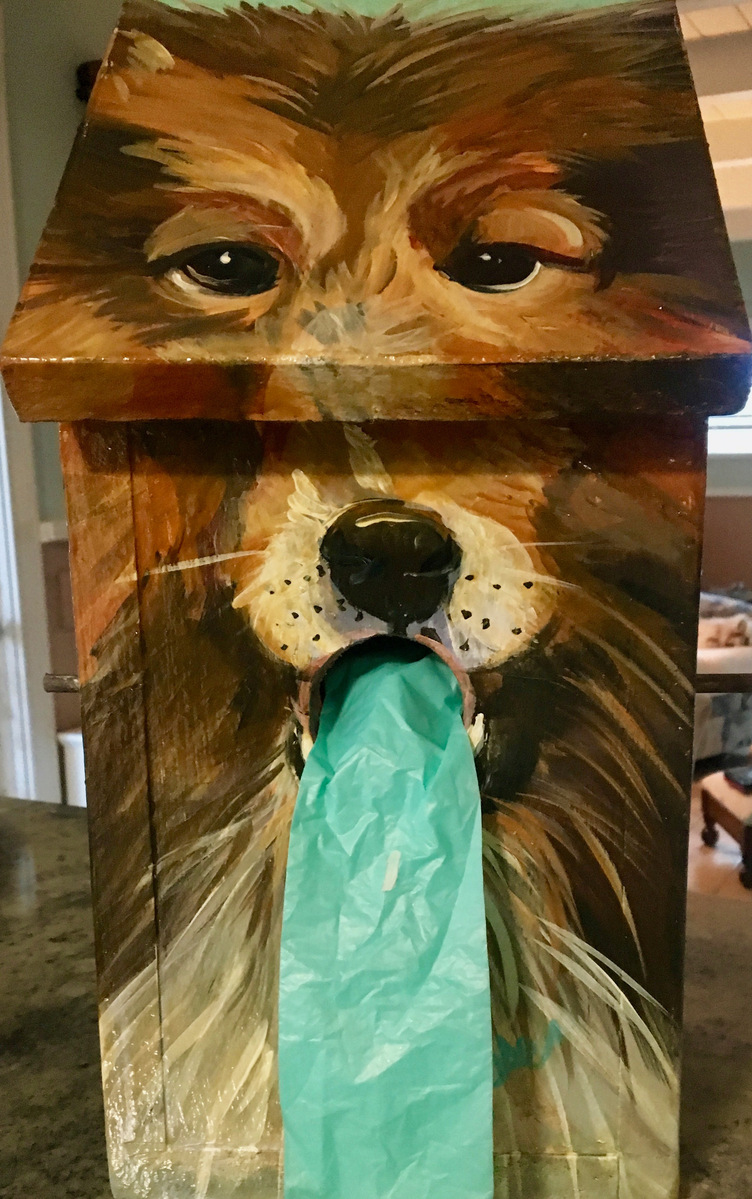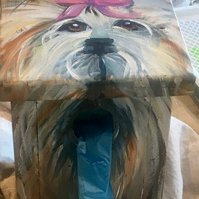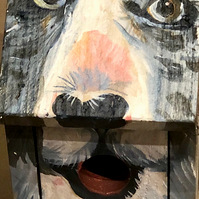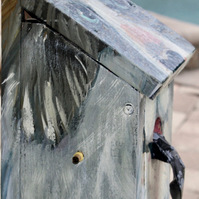 This is my little furry Pookie named "Patches." She is quite the love and has a great personality. She is very much princess and of
course has her own facebook page under Patches Dempsey. Check it out!